Site Search
Java Chat Page
Message Board
Clients Page
Shopping Mall
Webmasters List
Employment
Guest Book
Links Page
Contact Us
Survey Form
Order Form
Webmaster

Additional Menu:
---
---


Alternative Healing Arts Directory

Click to join holisticwebs
---

Introduction
What is the Holisticwebs.com?
The Holisticwebs.com is a company of programmer/analysts, webmasters and social media managers who are programming/analysis diploma graduates from CDI College and other accredited colleges.
What are the objectives and services of the Holisticwebs.com?
1. To develop, market and affordably host web sites which are secure, interactive and dynamic by using FrontPage 2000, Red Hat Linux Apache/SSL Server, CGI Scripts, JavaScripts, Java applets, ASP, DHTML, PHP-MySQL, and database management web applications.
2. To cater to the holistic web site, office application programming Adobe Acrobat 5 (desktop publishing) and Book publishing needs of the traditional and complementary health practitioners and other small business entrepreneurs where they can join the Holisticwebs.com Netpreneur Club Database for referral and link communication among netpreneurs (entrepreneurs with websites).
3. To make YOUR web site SELL by applying a Top and Proven How-to-Sell Site on the Web System from MYSS book and Site-Sell! ezine.
4. To promote the status of the alternative medical profession through web hosting credible alternative healers, listing credible alternative health service providers, and awarding the Best Co-Creator's Website and Book Award to those well-deserved websites and books.
5. To foster and encourage alternative medical education and Open Source Red Hat Linux Operating System and NT Web Hosting application through the internet.
6. To promote the status of credible programmer analysts/ webmasters through listing them in the Holisticwebs.com Webmasters Referral List.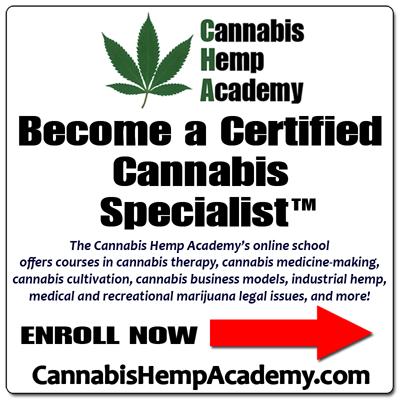 ---

NOTE: This site uses Java and Javascript technology.
You will not be able to access various pages if you do
not have a version 4 or higher browser!
Microsoft Internet Explorer or Netscape Navigator

---



Interview with Ricardo B Serrano, R.Ac.



Holisticwebs.com Bestseller Books at You Hold the Keys to Healing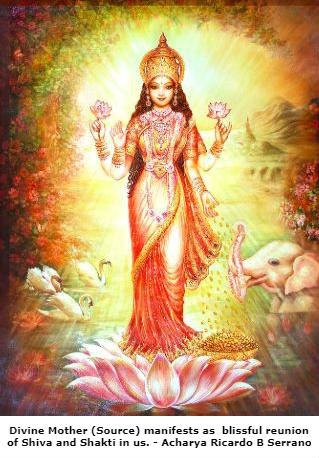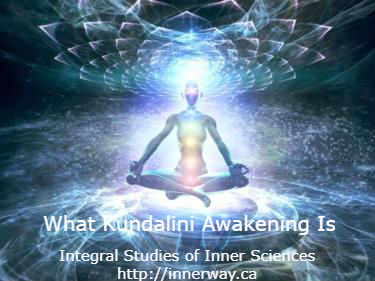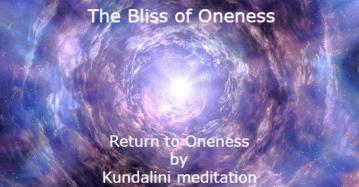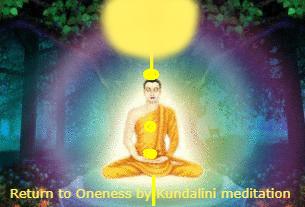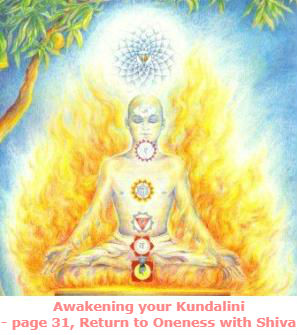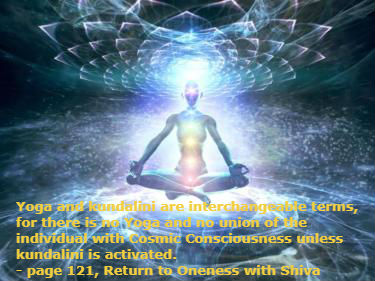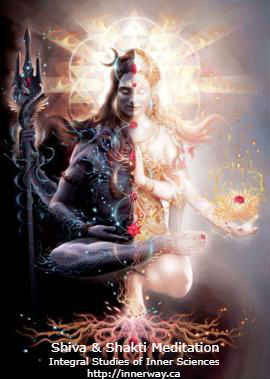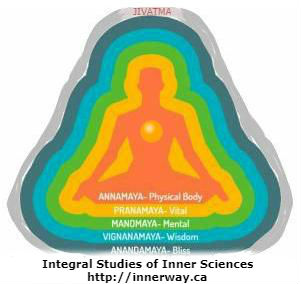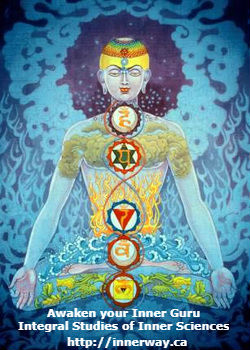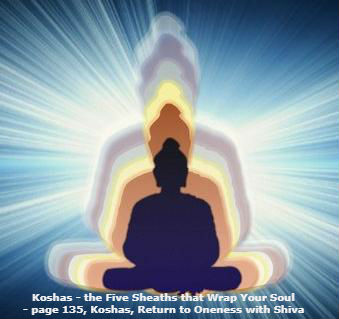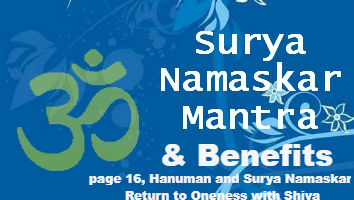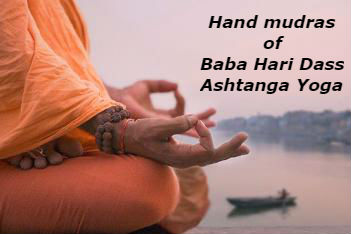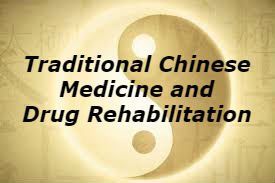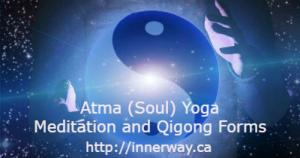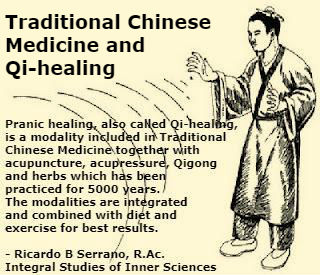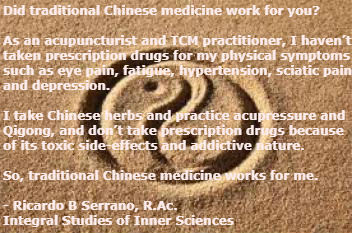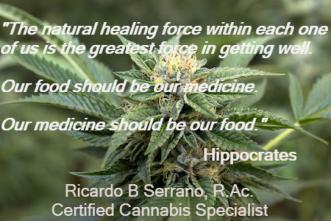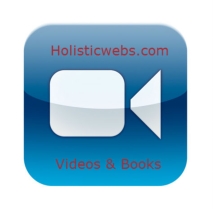 Holisticwebs.com Videos & Books

Click to view Daily Funny Pages