Holographic Sound Healing
Facilitated by
Yogi Sharanananda
Click to Enter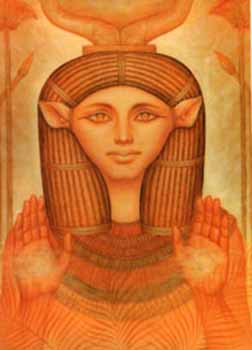 "We are the Hathors. We come in love and with the sounding of a new dream reality for your earth. If you are ready to build the new world, we invite you to join us on a spiritual journey of the mind and heart."
First published August 10, 2001

This web site is for educational and reference purposes only.
Its contents are not intended as, nor are they a substitute for,
personal one-on-one diagnosis or treatment by,
or consultation with, a licensed health care practitioner.



Ricardo Serrano, DTCM Webmaster Holisticwebs.com © 2001 with permission from Paul Hubbert, M.A.

Disclaimer: Copyright work has been filed with LOC and any violation shall be prosecuted under US Title Code 17